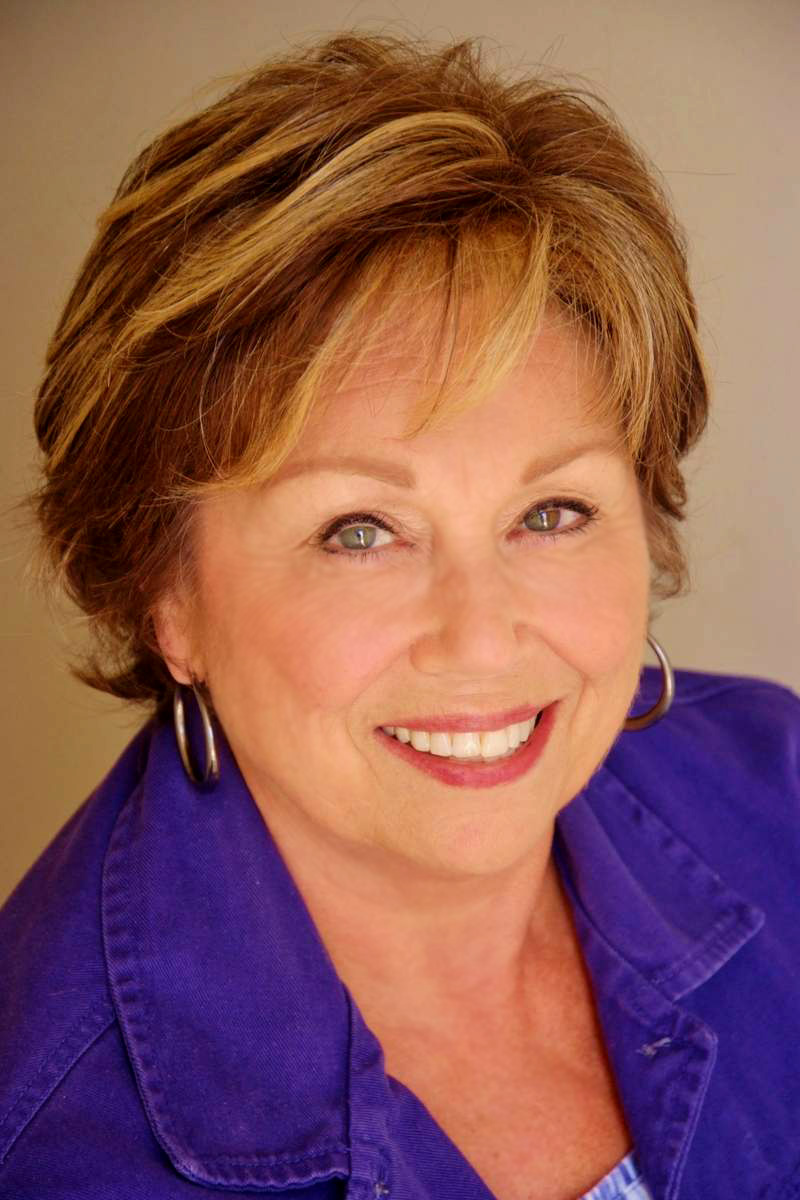 Abbie Woodward
Phone: 805-440-8010
Email: abbiew@fix.net
San Luis Obispo Realty - Top SLO Real Estate Broker on the Central Coast of California!
Abbie Woodward
CalBRE# 00866353
San Luis Obispo resident Abbie Woodward has helped buyers and sellers realize their real estate dreams all across California's Central Coast for more the 30 years.
Abbie got into real estate when local developers Chuck and John French tapped her to to sell a brand-new home development on the southern outskirts of San Luis Obispo that is now known as the "Flower Streets."
Then newly licensed Abbie hit the ground not just running, but sprinting. Over the course of seven years she has sold 570 homes that comprise the now established neighborhood. In addition to private clients at all price points, Abbie has also overseen the Courtyard on Walnut and Moylan Terrace developments, both in San Luis Obispo.
Abbie has shown leadership qualities, serving as the past President of the San Luis Obispo Association of Realtors, as well as elected as a State Director of the California Association of Realtors, serving as the Regional Chair. She has been a recipient of the prestigious Realtor of the Year award. Abbie is also active in her community, serving as a long time volunteer with Special Olympics and the past president of the Cal Poly Stampede Club. In 2010 she was honored with the Betty Neilson Volunteer Award for her work as president of the Cuesta Junior College Athletic Board, an organization in which she remains involved.
Having grown up in the historic Monterey Heights neighborhood near Cal Poly, Abbie is a true Central Coast local whose children and grandchildren were also raised in San Luis Obispo.
As you can see, Abbie has all the qualities of a highly respected, well qualified and seasoned real estate professional. Please consider using her collective talents in buying or selling your real estate in San Luis Obispo County! Contact Abbie or register on her web site for no obligation real estate assistance or any information about our amazing Central Coastal area.